There's a team behind us
We are fortunate to have many amazing clients, for whom we create amazing stuff. For this reason, we've added amazing people to our team.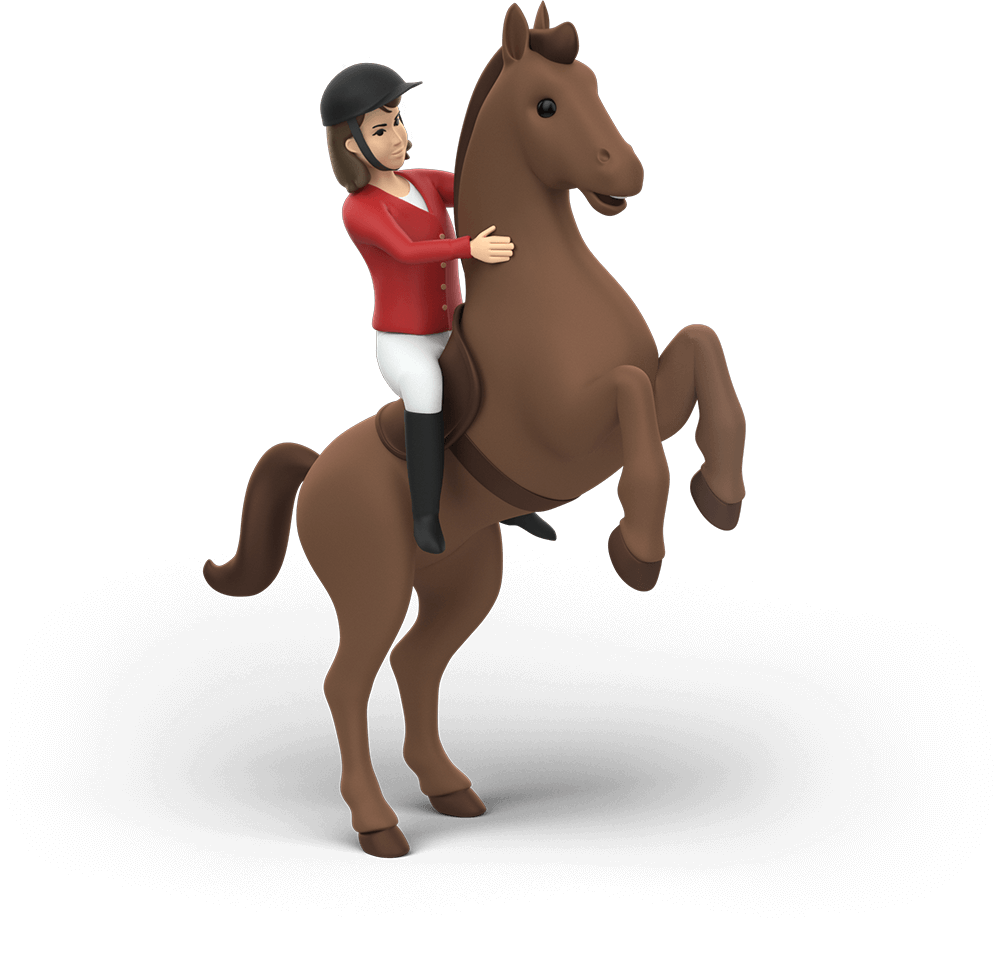 Iva Hornická Pacoňová
copywriter & co-founder
Before co-founding Kreativna Dvojica, I've occupied leadership roles as a Creative Director where I was overseeing integrated campaigns for well-known brands including Lidl, Orange, and Slovenská sporiteľňa.

You could've seen my work online, in magazines, or at creative festivals, winning multiple awards including Zlatý Klinec, Zlatá Pecka, EFFIE, Digital Pie, and Prokop. Most notably, the campaign for Hraskova polievka has been widely recognized, winning 3x zlaty klinec, zlata EFFIE, and bronze on Eurobest.

If I'm currently not working on the next big thing for our clients, you can catch me riding horses.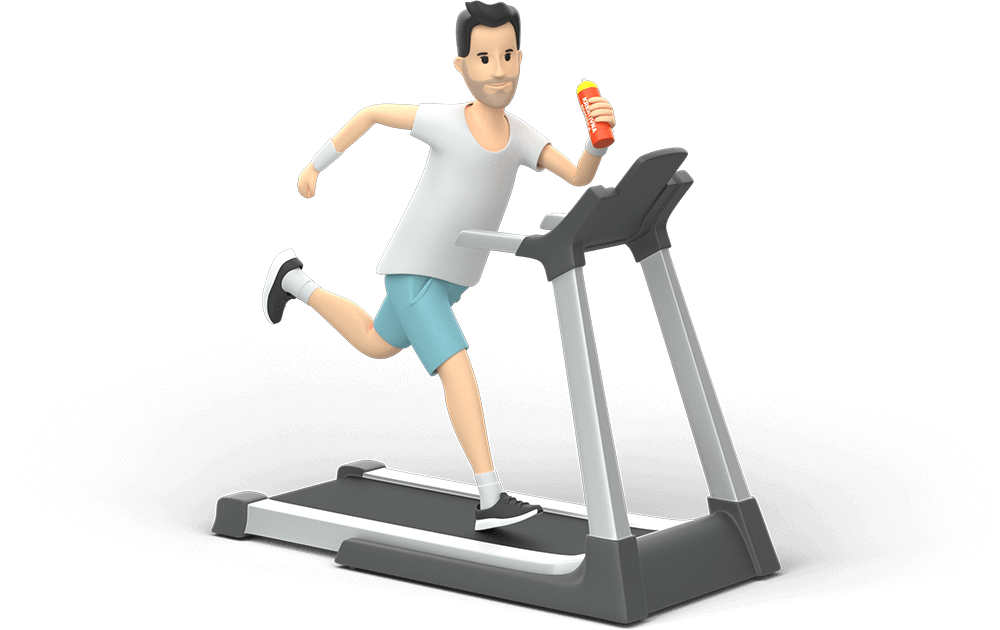 Michal Hornický
art director & co-founder
Before starting Kreativna Dvojica, I've been designing campaigns not only for for well-known global and local brands susch as Coca-Cola, Heineken, and Tatra Banka but also for a variety of non-profit projects.

My print for Heineken, dedicated to Peter Sagan's spectacular success during Tour de France, was published on more than 20 advertising websites all over the world.

Outside of the artistic space, I'm an avid runner who enjoys a glass of cold beer while getting creative in the kitchen. Fun Fact: I spent 2018 traveling the world.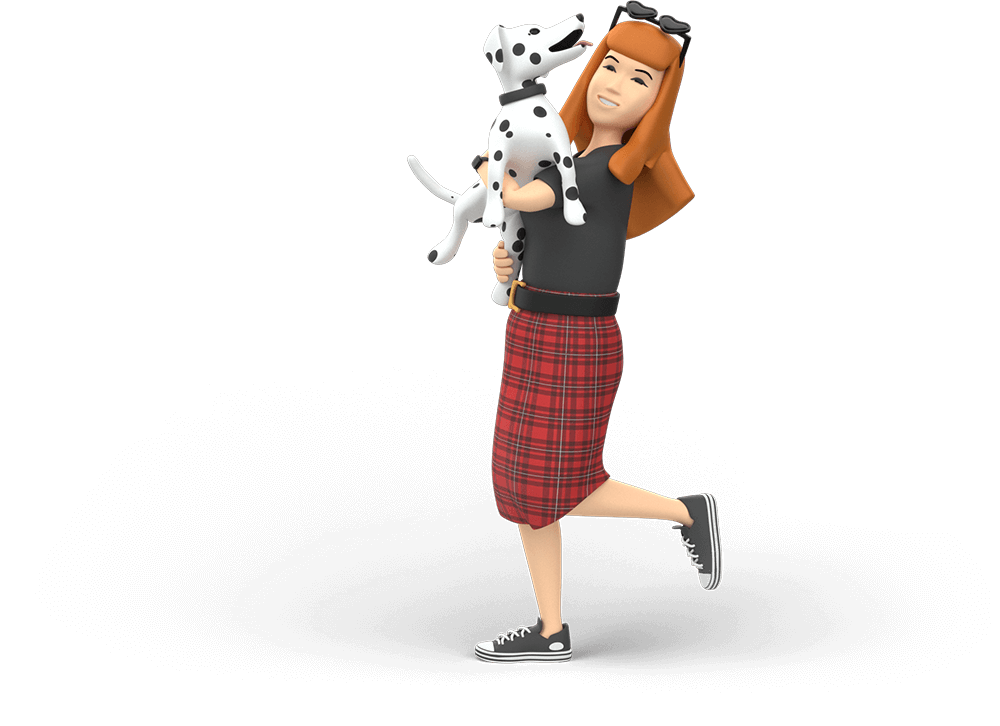 Karin Hykšová
junior copywriter
As a kid, I always dreamed of becoming a rock star. While taking my music lessons, however, it became obvious this may not be in my future. So I had to come up with another plan.

At that time I became interested in the process of coming up with ideas, which led to copywriting for various brands. So far I've created exciting pieces for clients including Orange and SZĽH.

While it's safe to say that rock'n'roll is still in me, nowadays I just like to listen to it or go to a concert. The things I love the most include good food, black colour, and my dalmatian.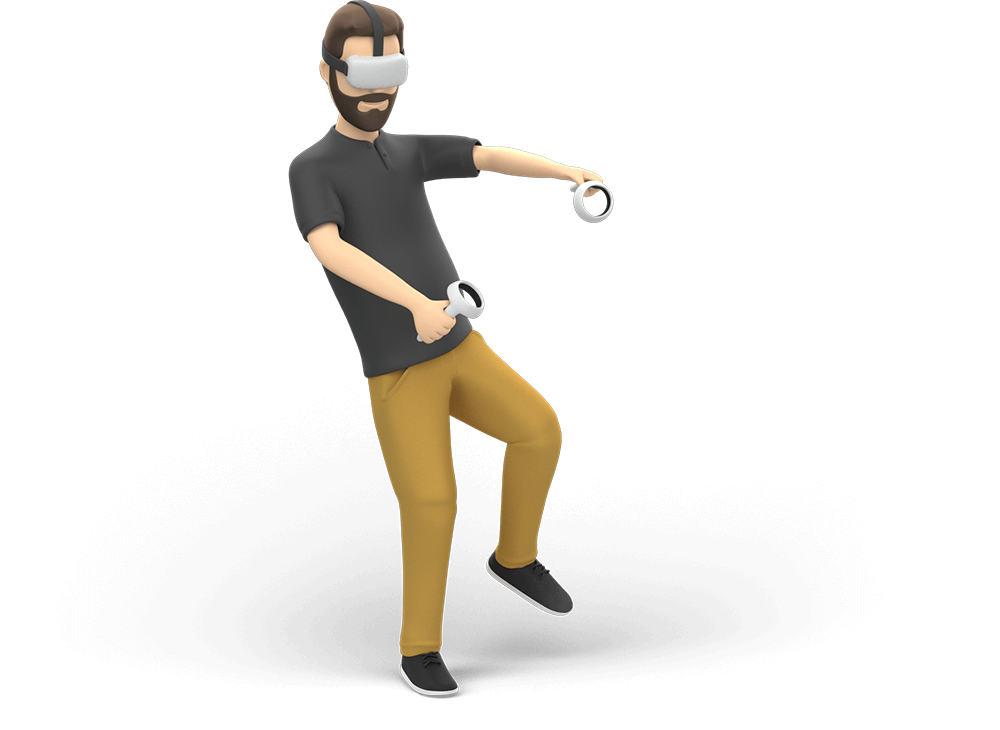 Dominik Herceg
digital designer
I don't shy away from any assignment, however, I like the digital ones the most. I can design a website, mobile app, or video game, which I enjoy playing in virtual reality. In 2021, I won the national round of Young Lions in the film category.

After work, I feel like a fish in water when I'm paddle boarding on a lake or having a beer with my friends.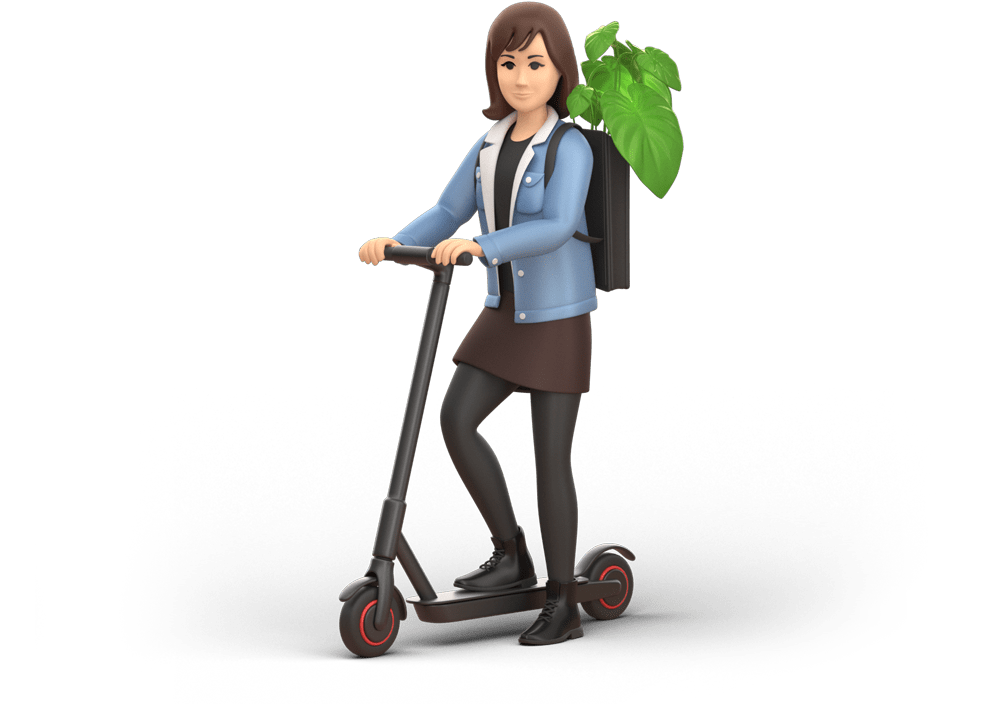 Veronika Holásková
art director
I enjoy riding my scooter to the agency everyday. At work, I create with headphones on, immersed in my favourite music. Along with my morning cup of coffee, this always puts me in the right mood. And if that mood doesn't last, I'll have another cup in a circle of friends who can chat for hours about design and photography.

In 2022, Karin Hykšová and I won the national round of the Cannes Young Lions competition in the design category.

I follow the motto: "the result is perfect when there is nothing left to take away". My favourite pieces of the design world are the ones that you can feel. Be it posters, product or book covers, or elements of a brand's visual identity.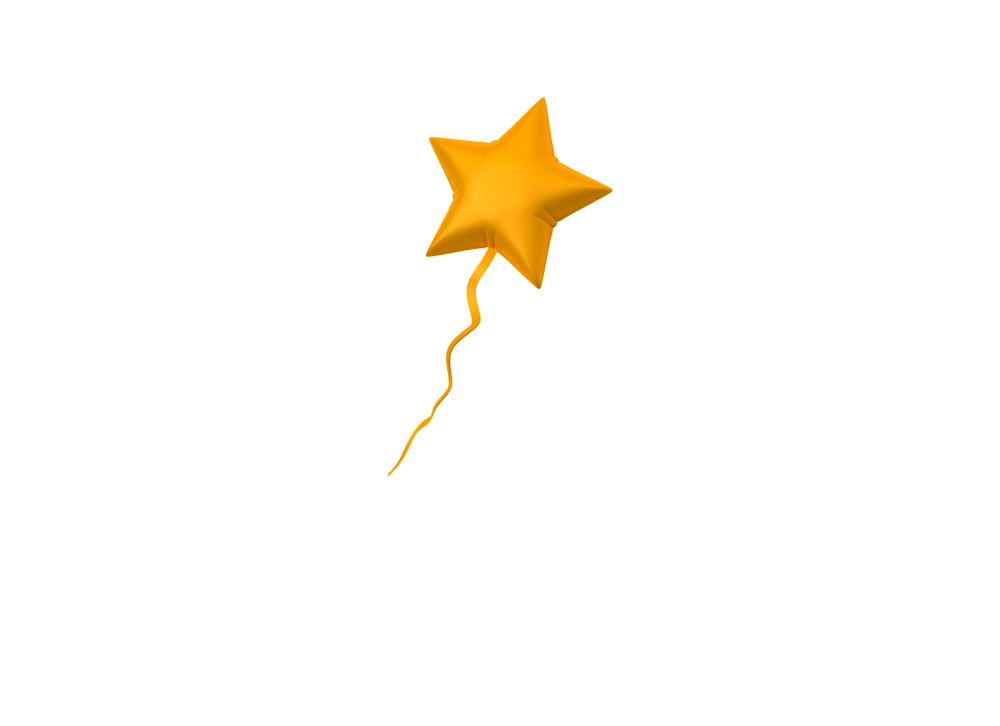 Ladislav Hubáček
junior copywriter
I hate routine and I'm still looking for new ways how to turn it into some fun. I think I can learn something new every day. That's why I like to explore the universe of social networks and keep new aces up my sleeve. I'm not shy to write a short post or a longer blog.

If you don't catch me watching The Oscars, you can find me playing football or badminton.